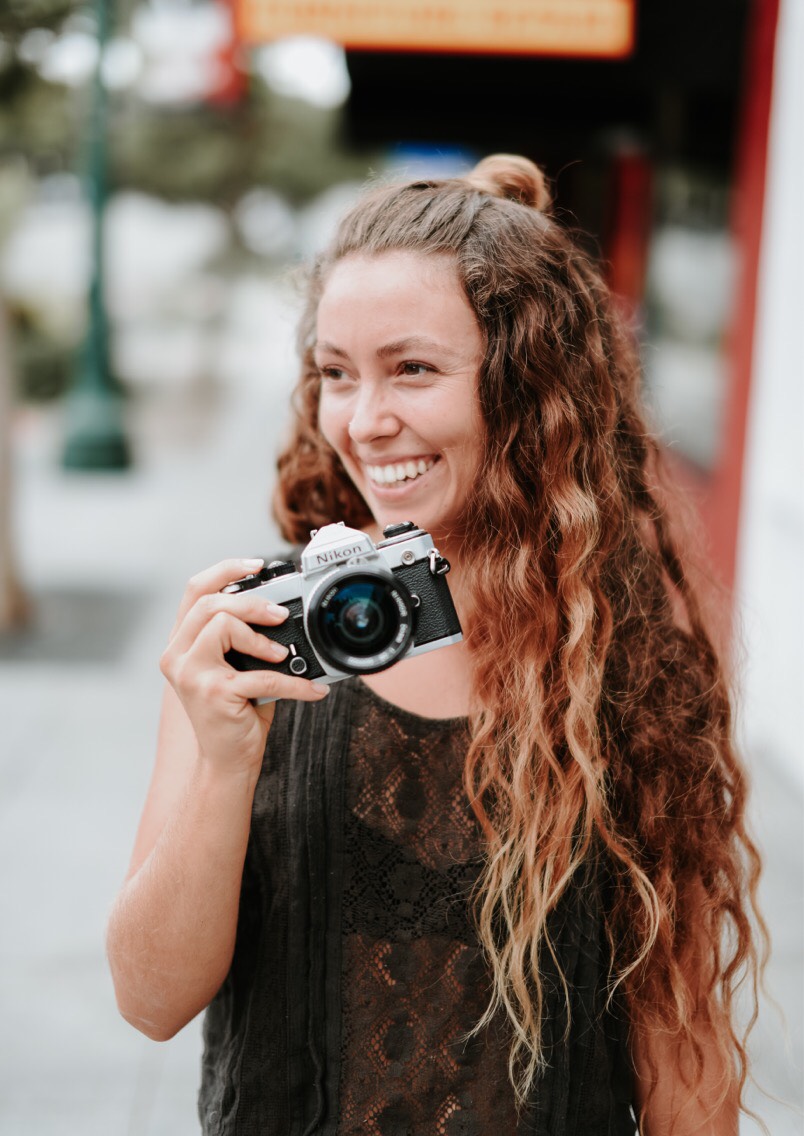 Ashlen was previously a health leader on Asthma.net.
Ashlen is a journalism student who has also been involved in many aspects of the health and wellness world. She has been teaching yoga for 4 years and practicing for 5 years. She wanted to explore a holistic approach to nutrition, and received her Integrative Nutrition Certificate through UCSD. Her partner has asthma, and this is her motivation for writing for Asthma.net. She wants to apply her perspective from nutrition and yoga to researching and writing about asthma.
Click here to read all of Ashlen's articles on Asthma.net.