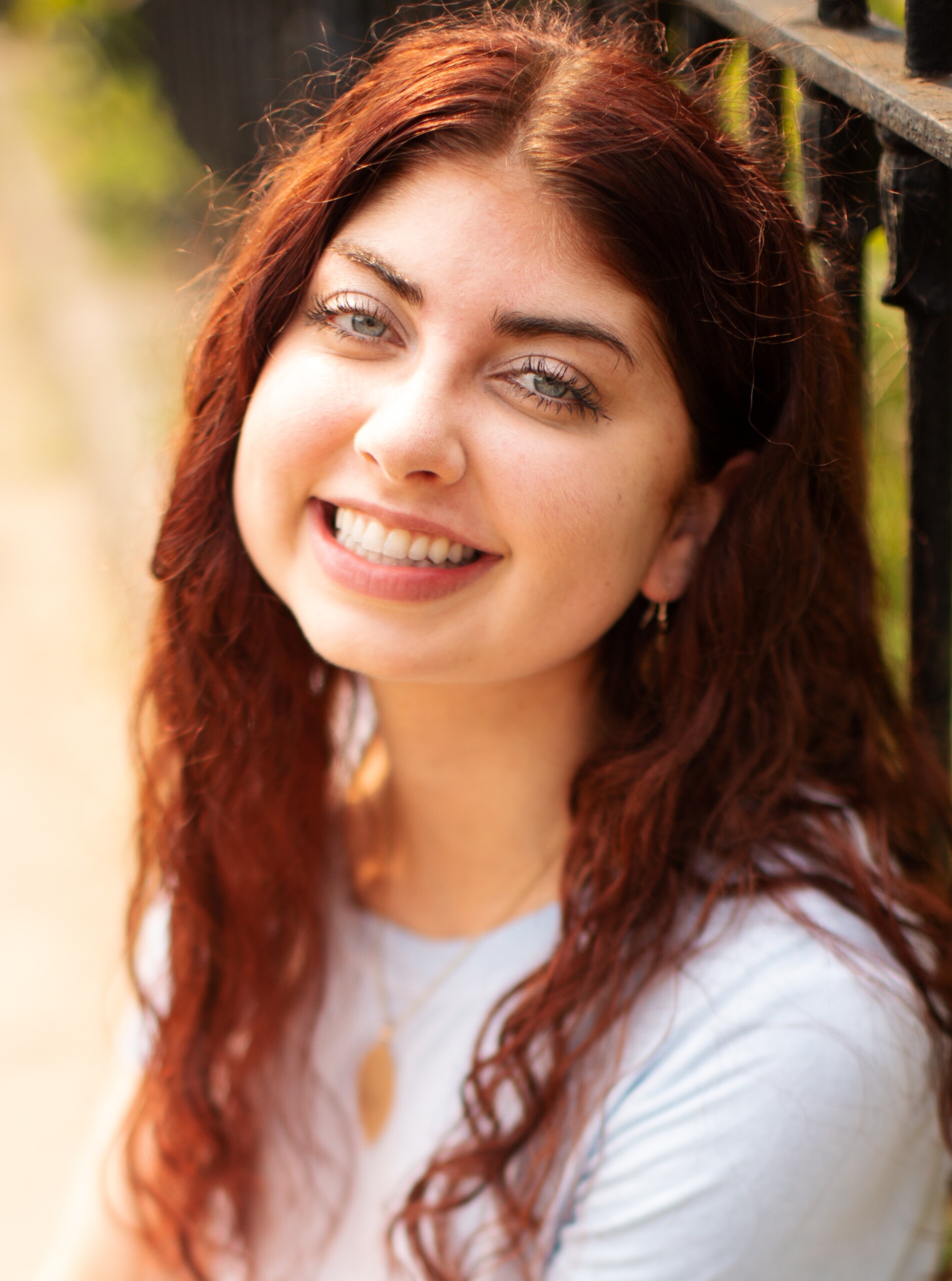 Corinne was not diagnosed with asthma until she was 13-years-old. She vividly remembers getting sick after possibly inhaling water from a swimming snorkel at practice, and her lungs have not been the same since. Her diagnosis was confirmed by a pediatric pulmonologist months later, and by that time was labeled as severe-persistent. A formerly healthy and active kid, Corinne was discouraged by having to take two medications to manage symptoms, but looking back now she would trade anything for such a small regimen.
Corinne was forced to stop competitive swimming after 12 years as a result of her asthma's severity progression while her medication list and diagnosis tally multiplied. Complicating her severe asthma are Ehlers Danlos Syndrome, bronchomalacia of the distal airways, and many secondary diagnoses from chronic steroid usage. Though her lungs are never well behaved, Corinne is extremely thankful for a wonderful team of specialists who refuse to give up on her case.
She has tried pretty much every controller medication in the book, seen every specialist, and loves to read research articles in her free time. Corinne plans on obtaining her M.D. and possibly PhD after completing her undergraduate education in Biology and Gender Studies with the ultimate goal of becoming a pediatric specialist (likely in pulmonology!)
Despite everything severe asthma has taken from Corinne, she has turned to becoming an advocate for the chronic illness and disability community through social media and her own personal blog. Her favorite ways to cope with frustrating symptoms are cooking, reading, thrifting, and writing.
Click here to read all of Corinne's articles on Asthma.net.