John Bottrell, RRT
Last updated: January 2023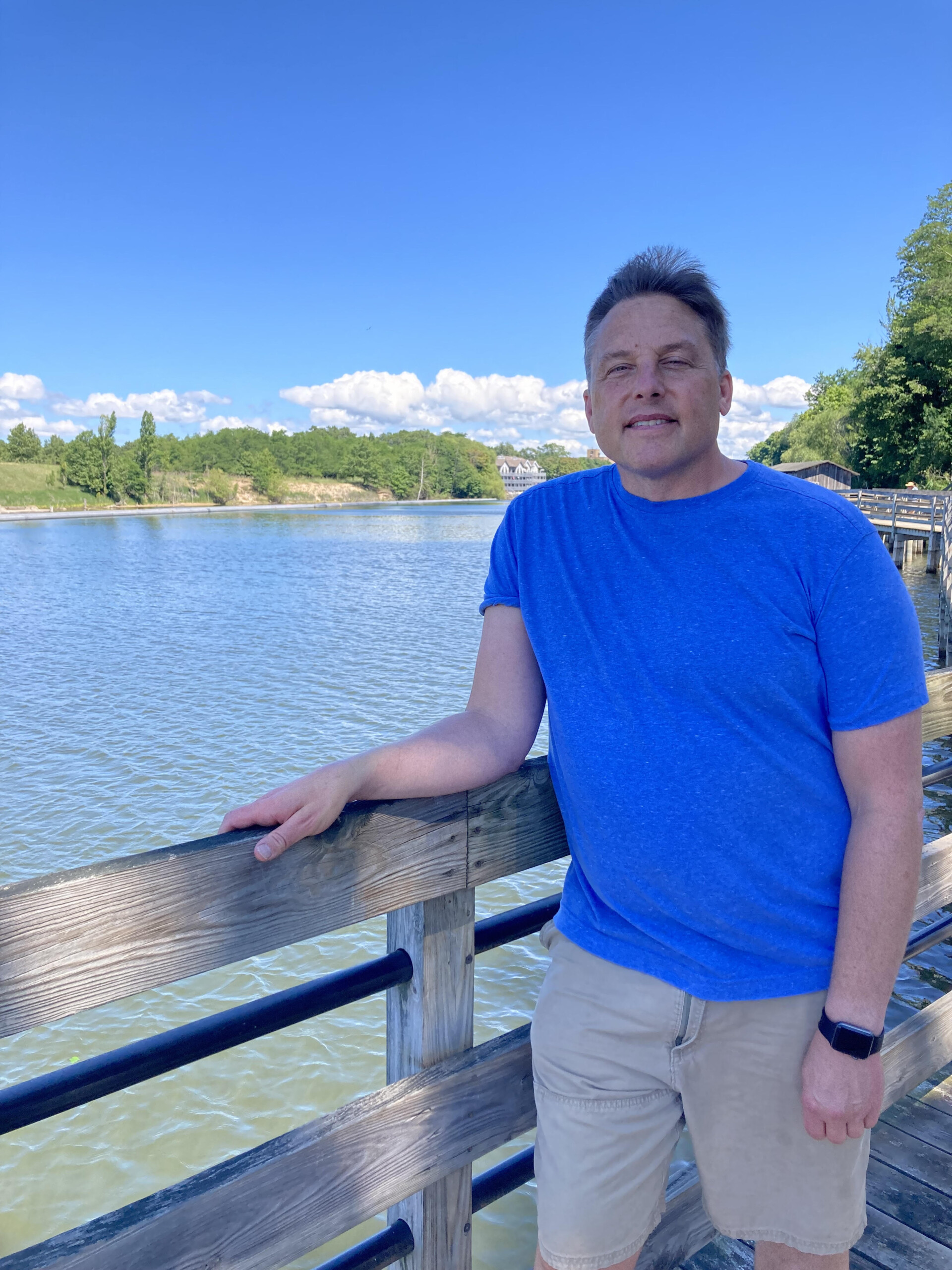 John was born in 1970 and two years later was diagnosed with asthma. His diagnosis was later upgraded to "high-risk" asthma, mainly because he visited the ER so frequently. At 15, the severity of his asthma became so bad that he was hospitalized for six months. During his stay, he learned how to better control his asthma. At that time, John took 4 puffs of a maintenance inhaler, 4 times every day - making it difficult to obtain good control. Today John only takes 1 puff of a maintenance inhaler daily.
John's father encouraged him to become a respiratory therapist when he told him, "You'd have empathy for your short of breath patients." He's now been a therapist for nearly 20 years! In 2007, he started his blog Respiratory Therapy Cave where he writes about his career and the lung diseases with which he lives. In 2008, he began writing weekly columns about asthma and COPD for various health websites. In 2015, he created another asthma-related blog, Asthma History, where he explores the history of the disease.
John currently lives in Michigan and is a die-hard Detroit Tiger fan (He also loves the Lions and hopes to be around when they finally win a Super Bowl.). However, his true passion is spending quality time with his wife and four kids.
Click here to read all of John's articles on Asthma.net.