Kerri MacKay
Last updated: January 2020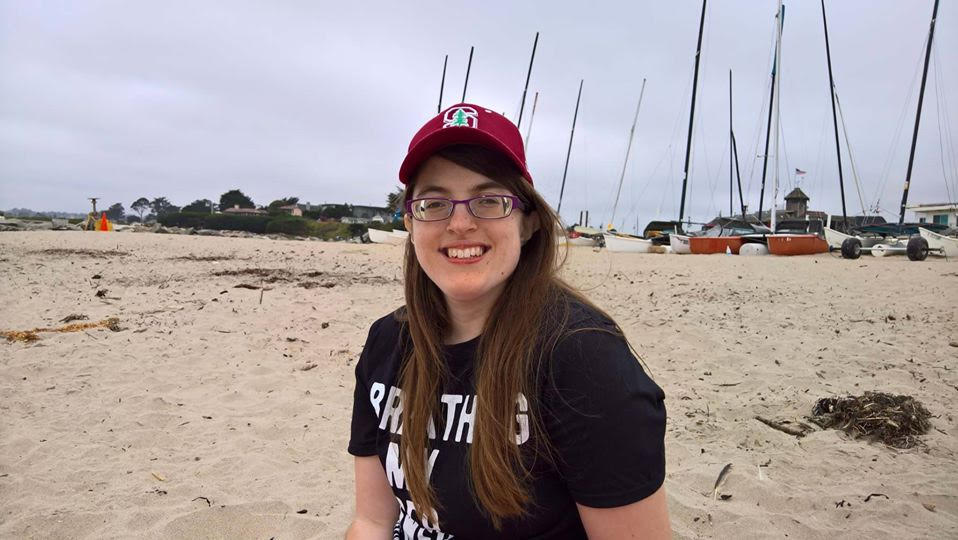 Kerri MacKay has lived with asthma since 2008, diagnosed when she was 16. She has a Bachelor of Physical & Health Education from the University of Winnipeg, and is a Stanford MedicineX ePatient Scholar. In 2013, she was diagnosed with learning issues and ADHD—the latter of which is probably responsible for the meandering and sometimes entertaining asides in her writing. Kerri believes she is not defined by her diagnoses, but rather that they help explain her.
Kerri is the Patient Lead of the Canadian Severe Asthma Network and a member of Patient Advisors Network. Kerri previously served as an Executive Committee member of Asthma Canada's patient group. On occasion, she assists with moderating the Smart Girls with ADHD Facebook community.
Kerri writes for work and fun—often simultaneously—on topics including asthma, ADHD, learning issues, quantified self, technology, and patient engagement. Kerri began contributing to AlzheimersDisease.Net in early 2020, following her grandmother's diagnosis in 2019. In addition to writing, Kerri currently works remotely with the Pacific Hepatitis C Network as Communications Coordinator. Kerri is passionate about patient engagement, self-advocacy, physical activity promotion, and storytelling through creative means.
Kerri regularly participates in target archery (she can't see her arrows, but she can see more than the blind archers on either side of her each week can!). During elections, she can be found campaigning and documenting how many dogs she's met in the process. She listens to too many podcasts (mostly on progressive politics and true crime). Airplanes, t-shirts, pizza, and cupcakes are among her favourite things.
Connect with Kerri via Twitter at @KerriYWG, on Instagram at @KerriOnThePrairies and at KerriOnThePrairies.com.
Click here to read all of Kerri's articles on Asthma.net