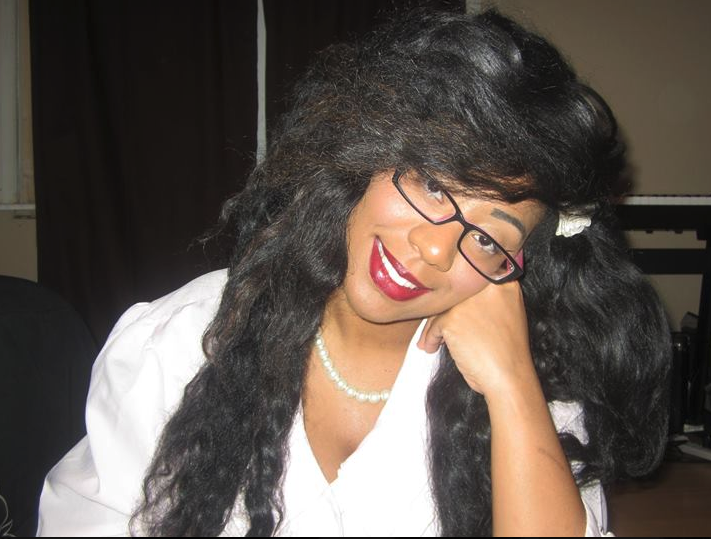 KyKy was previously a health leader on Asthma.net.
Kyky Renee Knight is a contributor for Asthma.net and has lived with asthma since she was a child. From an early age, Knight was kept out of physical education courses due to allergies, asthma, and anaphylaxis. Consequently, it wasn't until adulthood that she began to explore what physical activity could look like for the first time as an asthmatic patient. Kyky is now learning to dance while balancing comorbidities which kept her sedentary for most of her life.
Along with patient advocacy in the migraine and asthma communities, Kyky plays guitar and loves to write music. She hopes to share her experiences and lifestyle with others who live with asthma to encourage others to share their own experiences, and build community.
Knight is also a life long sufferer of migraine, anaphylaxis, depression, and anxiety, and hopes to share the many aspects of her life that make her wholly herself.
Click here to read all of KyKY's articles on Asthma.net.