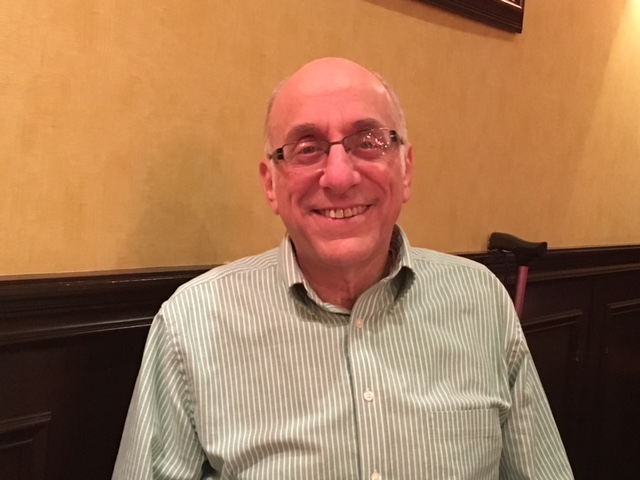 Leon is a career respiratory therapy professional in New York City. He is a New York State licensed, nationally credentialed respiratory therapist and has practiced at many New York metropolitan area hospitals since 1973.
Currently, Leon is the Technical Director of the Respiratory Therapy Department at the Brookdale Hospital and Medical Center in Brooklyn, where he has worked since 1988. As well, he is a founding member of the New York Downstate Association for Respiratory Therapists (NYDART, Inc.) for whom he currently serves as Board Member Emeritus. He has several journal articles and one text book (Respiratory Care Pearls) to his credit.
Diagnosed with asthma as a young boy, and then experiencing multiple hospitalizations in 1970/1971, he discovered the field of respiratory therapy during this time. The rest, as has been said, is history!
Providing care for his patients has been a driving force over the years, whether as a hands-on practitioner, managing the department that provides care through the skills of 55 clinicians and staff, or shaping the future of the occupation via the local professional association has always been a part of who he is. Leon is very much looking forward to being an active participant on the COPD team and community through Health Union. Finding yet another opportunity and venue to be able to support patients living with COPD will be very rewarding and gratifying.
Besides the professional aspect of his life, Leon's focus over the years has been his family. His wife and three children are the lights of his life. His leisure time interests include the beach, travel and motorcycling.