Lyn Harper, MPA, BSRT, RRT, AE-C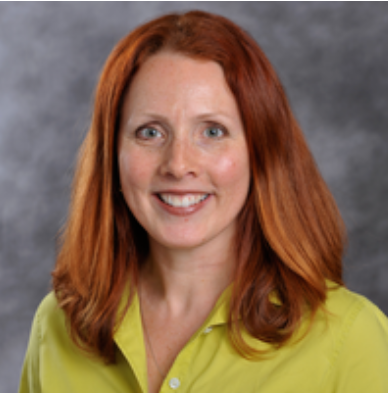 Lyn Harper, MPA, BSRT, RRT, AE-C is the Director of Respiratory Care at White Plains Hospital in White Plains, NY. For the last few years she has been tracking asthma patients that come through the Emergency Department in an effort to reduce that number through patient education and training. These patients are taught how to better manage their asthma using the latest techniques and medications available to them. They're coached in ways to best control their symptoms and what to do to treat an acute attack. She has conducted Asthma workshops, open to the public, to create awareness and aid those with asthma to live healthier lives.
Lyn has many years of diverse and varied experience in critical care and respiratory disease management in various positions. She is also a Certified Smoking Cessation instructor. As such she is the coordinator of the employee smoking cessation program that provides employees the tools and resources they need to successfully quit and live a longer, healthier life.
In addition, she currently serves as an Adjunct Clinical Professor at Westchester Community College in Valhalla, NY, which is part of the State University of New York system. Instilling a passion and desire for the rapidly evolving field of Respiratory Care in others brings her great satisfaction.
As of May 2017, Lyn is now a Certified Asthma Educator.
Lyn received her Master's degree from Marist College and her bachelor's degree in Respiratory Care from Upstate Medical University.