Enter to Win: Asthma Awareness Month 2022 Giveaway
Last updated: September 2023
"The Asthma Awareness Month 2022 Giveaway is now closed. Thank you for your interest!"
This Asthma Awareness Month, we are giving away the ultimate package! Prioritizing asthma care and treatment is so important, and we want to offer you all the tools to do it! Looking to enter our 2022 Asthma Awareness Month Giveaway? Here is how.
The prizes
One winner will receive: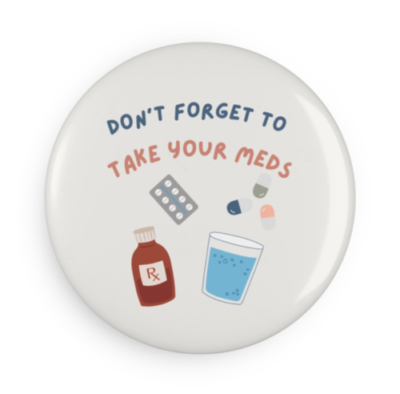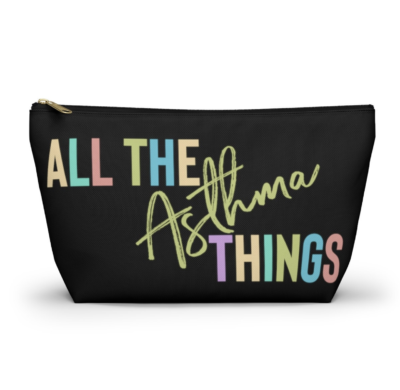 Enter to win
For a chance to win the Asthma Awareness Month 2022 Giveaway, enter your email address in the box below and click "Subscribe." It's that easy! You may unsubscribe at any time.
The Asthma Awareness Month 2022 Giveaway ends on Tuesday, May 31, 2021, at 11:59 PM EST. The winner will be notified via email. The winner has 48 hours to claim their prize before an alternate winner will be selected. For more information, please read our terms and conditions. Good luck!

Community Poll
How often do you experience a shortage in your asthma medication?