Navigating Through The Holiday Season
Gearing up for the holiday season with asthma can be an important part of your asthma management. Large gatherings outside of your everyday routine like the holiday gatherings can trigger asthma symptoms. Whether that be traveling to a family member's home, or sitting by the fireplace, asthma triggers can be all around us.
Join us over the month of December as we gear up for navigating through the holiday season.

Community Poll
Do you know your asthma triggers when it comes to the holiday season?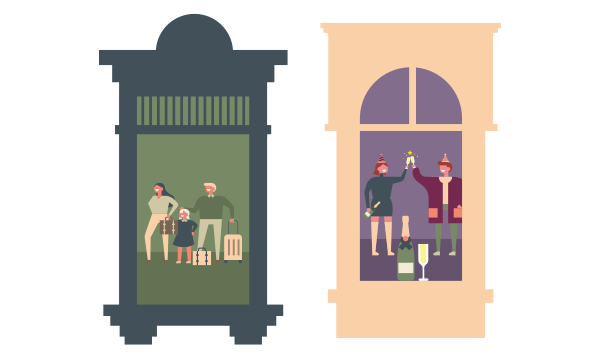 Are there triggers around the holidays that set off your asthma?
Share your asthma holiday story here: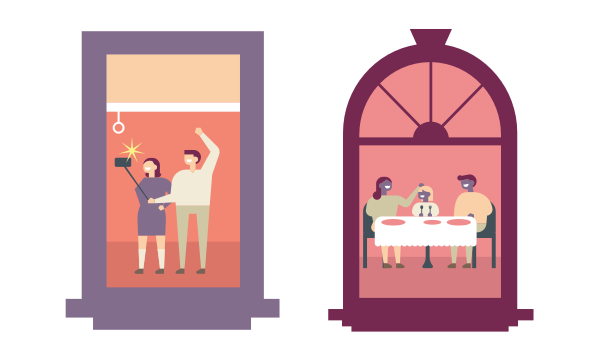 Community Poll
Have asthma inhalers affected your dental health?