Invisible can be a very frustrating and difficult way to feel. You are certainly not alone when it comes to others not "seeing" the visiblity of asthma. We know that it's diffcult to explain triggers and the way you feel day in and day out.
Over the month of October, please join our conversation about the invisibility of our asthma.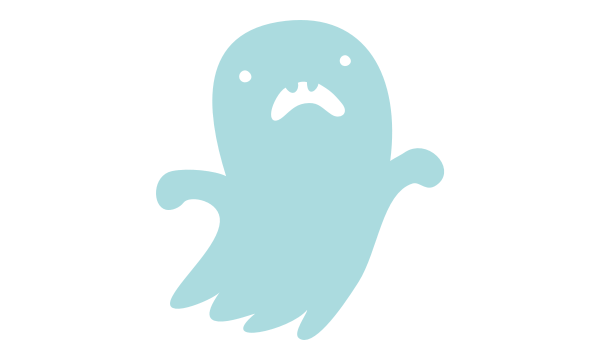 Have a question about asthma ?
What part of your invisible illness do you wish people would see? Join the conversation:
Do you want to share your asthma story?
Tweet us.