Enter Our Asthma Awareness Month Self-Care Giveaway! - Now Closed
The Asthma Awareness Month Self-Care Giveaway is now closed.
Drum roll, please… For Asthma Awareness Month 2020, we're thrilled to giveaway our Asthma Self-Care Package! To help one lucky community member cope and manage their asthma, we are giving away:
(1) Moleskine classic notebook, blue
(1) personalized asthma inhaler bag
(1) set of multi-colored asthma inhaler stickers
(1) lungs enamel lapel pin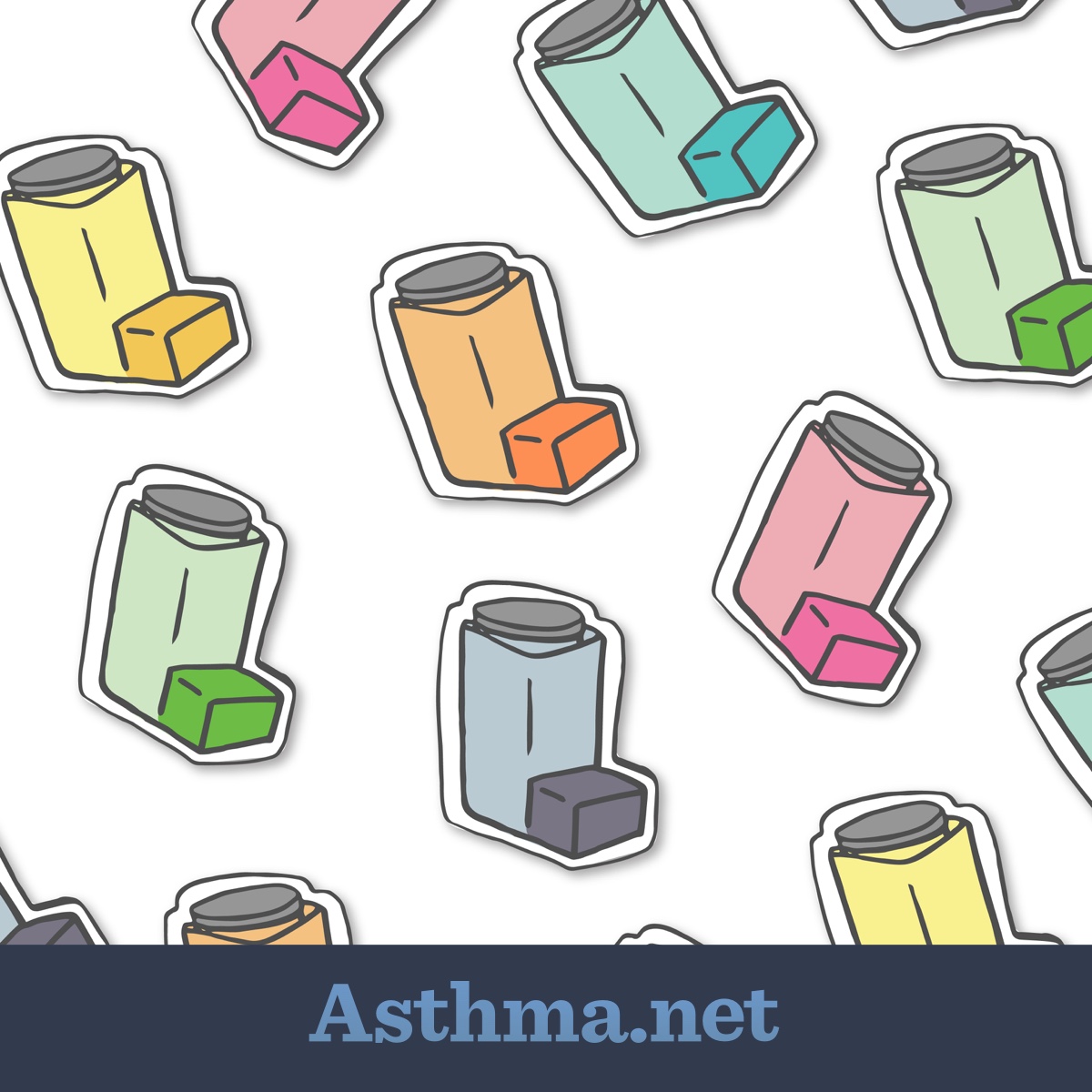 How to Enter
Enter your email address below before May 31st, 2020, at 11:59:59pm EST (when the giveaway closes). The winner will be notified via email and will have 48 hours to claim their prize before an alternate winner is selected. For more information, please read our Giveaway Terms and Conditions.
If you are already subscribed to our email newsletter, you can still submit your email to enter the giveaway. Please note that you will receive an automated message stating that you are already on our email list, which can be disregarded.
One (1) email entry per person. You can earn a bonus (1) one entry with story submission. We hope you will consider sharing your story or asking or answering a question today!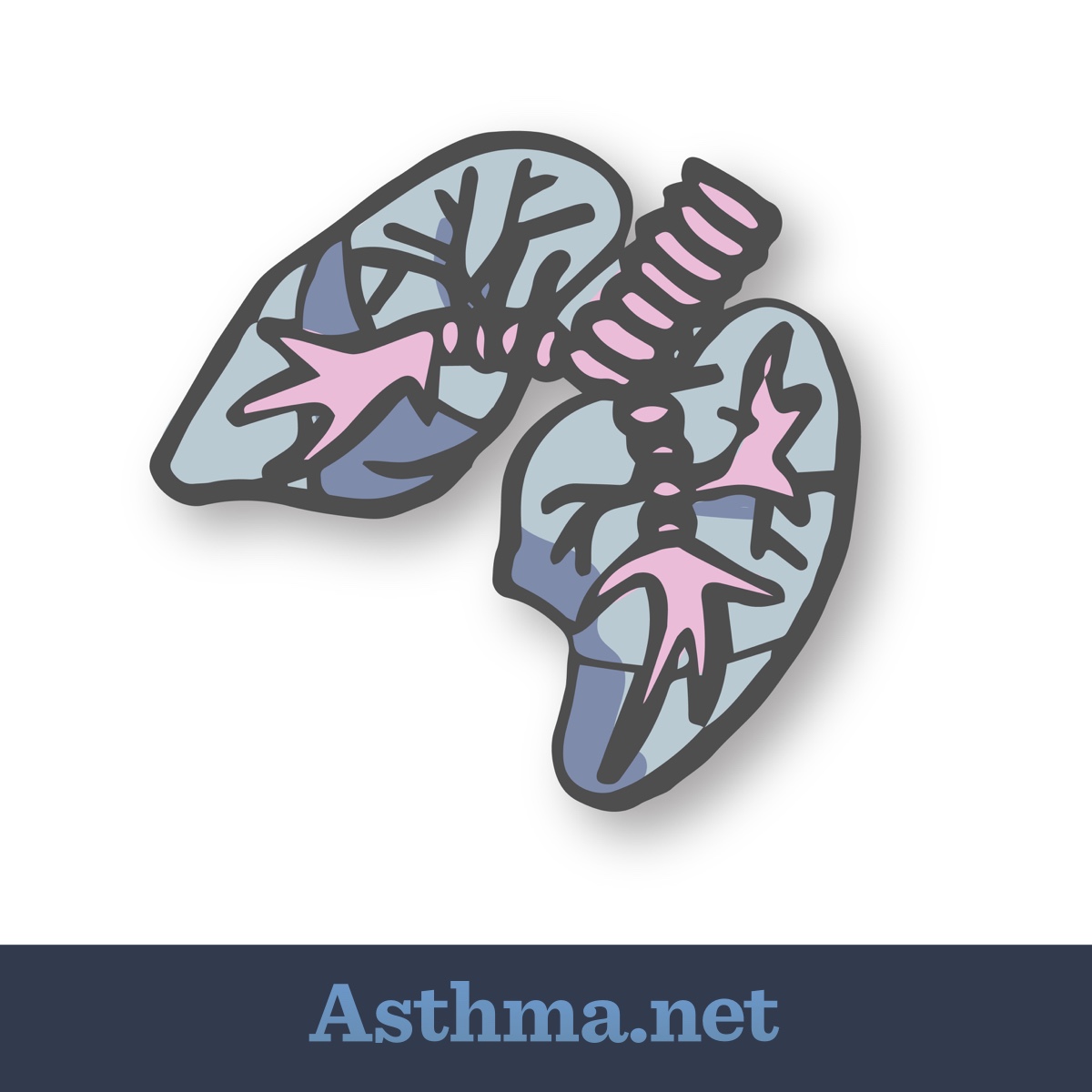 Why is self-care important?
Especially in uncertain times, self-care is vital. There is a fine balance between protecting your physical health and guarding your mental and emotional wellbeing. Too much research can send us into a panic, but not enough can leave us vulnerable. Find the balance that works for you, and don't forget to reach out to your healthcare team if you have any concerns. If you're dealing with unmanageable stress, share that as well. Right now and always, mental health matters.
Journaling and other writing forms allow us to practice self-care and manage our health. Several asthma advocates have shared how a writing practice has benefited them: for Patti, her writing offers comfort and is a reference point for care; for Theresa, journaling helps her monitor changes in her asthma; and for Dia, writing helps her recognize her resiliency.
With our giveaway, we hope to support one winner in starting or continuing a writing practice in style and comfort, and provide some comfort-essentials for relaxation and wellness. Good luck!

Community Poll
Has asthma changed your exercise routine?