Everyday With Asthma

Community Poll
Do you have questions about your asthma you want to ask?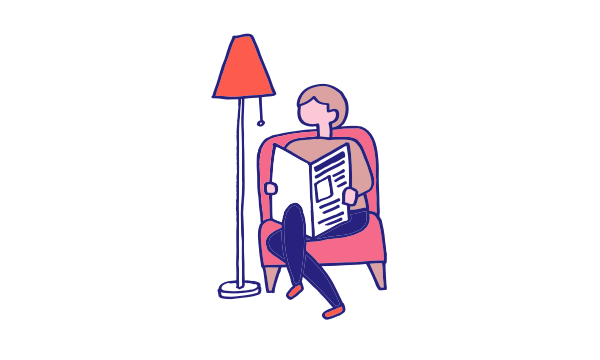 What does your asthma sound and feel like each day? Do you want to hear from others?
Have a question about asthma?
Do you want to share your day to day with asthma story? We can feature it on our homepage!
Tweet us.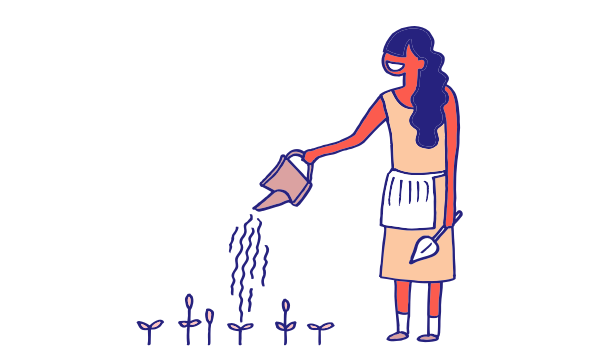 Related articles
Read some articles on asthma.
Dark and Twisty Severe Asthma
By Dia SWS
I usually take the good, the bad and the ugly and deal with what is coming straight towards me...
READ MORE
Here's How Asthma Has Benefitted Me
By John Bottrell, RRT
I was recently asked to describe my asthma in one word, and the first word to come into my mind was, "Beneficial." ...
READ MORE

Community Poll
Does cold weather impact your asthma?