Does asthma leave you feeling in pain? Do you feel like pain is a common symptom associated with asthma? Many members in our community expressed that pain is common when it comes to asthma. Asthma attacks, coughing, wheezing are all things that we may define as painful. Asthma is an invisible illness and so is pain.
Want to read more information, ask a question to our experts about pain and asthma, or share your story. Come join us this month as we discuss pain and your asthma.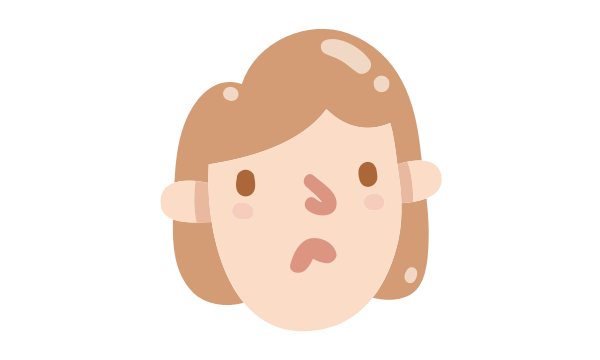 Have a question about pain ?
Do you want to share your asthma story?
Tweet us.
Join the conversation in our Spotlight forum.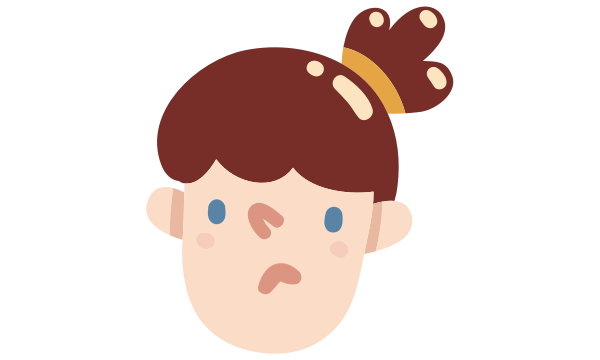 Related articles
See how other members of the community talk about Pain.
Chest Tightness and Pain
By Editorial Team
Chest tightness is a typical asthma symptom, along with cough, wheeze, and chest tightness…
READ MORE
Ouch, rib pain. Tales of an asthma cough
By Dia SWS- December 15, 2016
I had been experiencing some intense and pesky coughing episodes this month. I thought it was due to leftover triggers READ MORE
Chest pain before, during and after asthma attacks
By John Bottrell, RRT—September 21, 2016
Chest pain, or chest pressure, is a common symptom felt prior to, during, and after asthma attacks. So why do asthmatics experience such chest discomfort…READ MORE