Spotlight - Weather Changes and Asthma
Weather changes can happen all year long. Rain, snow, hot, cold. These changes in temperature can even be one of our asthma triggers. Over the month of June we are focusing on weather and the impact it has on our asthma. Being educated on how weather impacts our asthma is important! Join us over the month of June to discuss how weather impacts your asthma!
Here are a few different ways you can participate in this month's Spotlight:
Forum conversations
When the weather turns how to you manage your asthma symptoms? What kinds of weather triggers your asthma? Please join the discussion about Weather and asthma and tell us how you cope with weather changes. Share in our Weather and Asthma Forum

Community Poll
Do weather changes impact your asthma?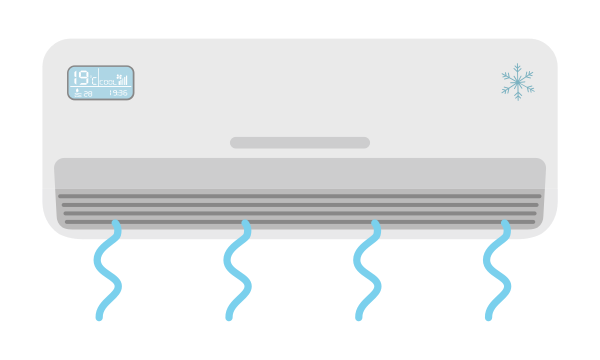 Read and comment on these related articles:
The Impact Of Weather Changes On Asthma
By John Bottrell November 17, 2016
As the weather changes throughout the course of a typical year, it can affect the environment around you, potentially exposing you to allergy and asthma triggers...
READ MORE
Seasonal Changes
By Theresa Cannizzaro — August 26, 2016-
If you're like me, weather can be a pretty gnarly trigger for my asthma. I joke with my friends and family that my lungs are a barometer and can tell when the weather is changing...
READ MORE
Hat and mitten weather, changing seasons and changes in asthma symptoms.
By Dia SWS December 2, 2016-
I often get a headache during season changes, especially when there are sudden and drastic temperatures. For example, when the temperature drops almost significant from short weather to winter coat weather...
READ MORE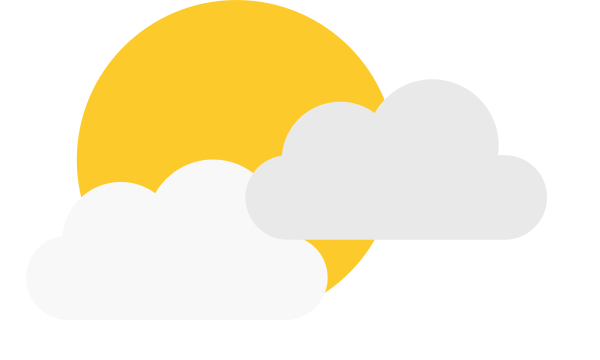 Stories
Do you want to share weather changes and your asthma? Share your story with the community. Share your story

Community Poll
Has asthma changed your exercise routine?