Spotlight: Traveling with Asthma
You may have that one trigger or you may have many. Keeping those triggers under control when in your own home may be manageable. However, when travel comes into play, whether going on a short trip to the grocery store or going on a vacation, triggers can be anywhere and everywhere. Over the month of July, we at Asthma.net are talking to you about travel tips when living with asthma. Here are some ways to get more information and to get tips and tricks from others living with asthma.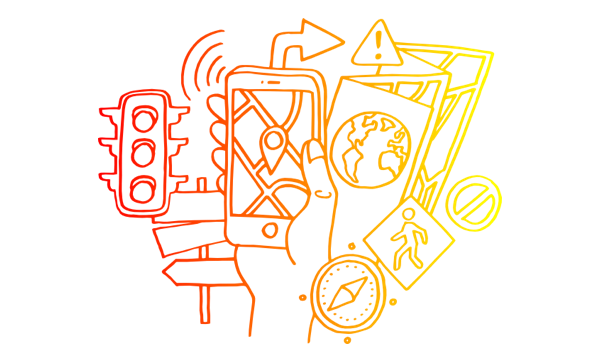 Community Poll
Does your asthma make it difficult to travel?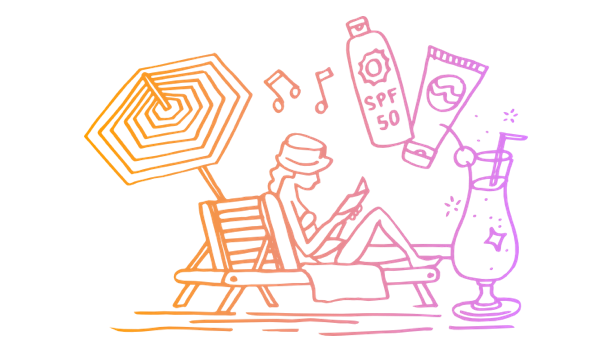 Join the Conversation
How do you manage your triggers when you are traveling? What travel tips would you like to share with others?
Share Your Story
When it is time to head to the grocery store, or time for vacation, triggers can be very difficult to manage. Share a travel story with us and share your experience with others. Tell us about it!
Read more about travel and asthma from our contributors:
No matter where you are going, traveling with asthma can be difficult. Be sure to follow us all month long on Twitter and tweet us your travel tips!

Community Poll
Has asthma changed your exercise routine?