Nicola Saunders
Last updated: August 2020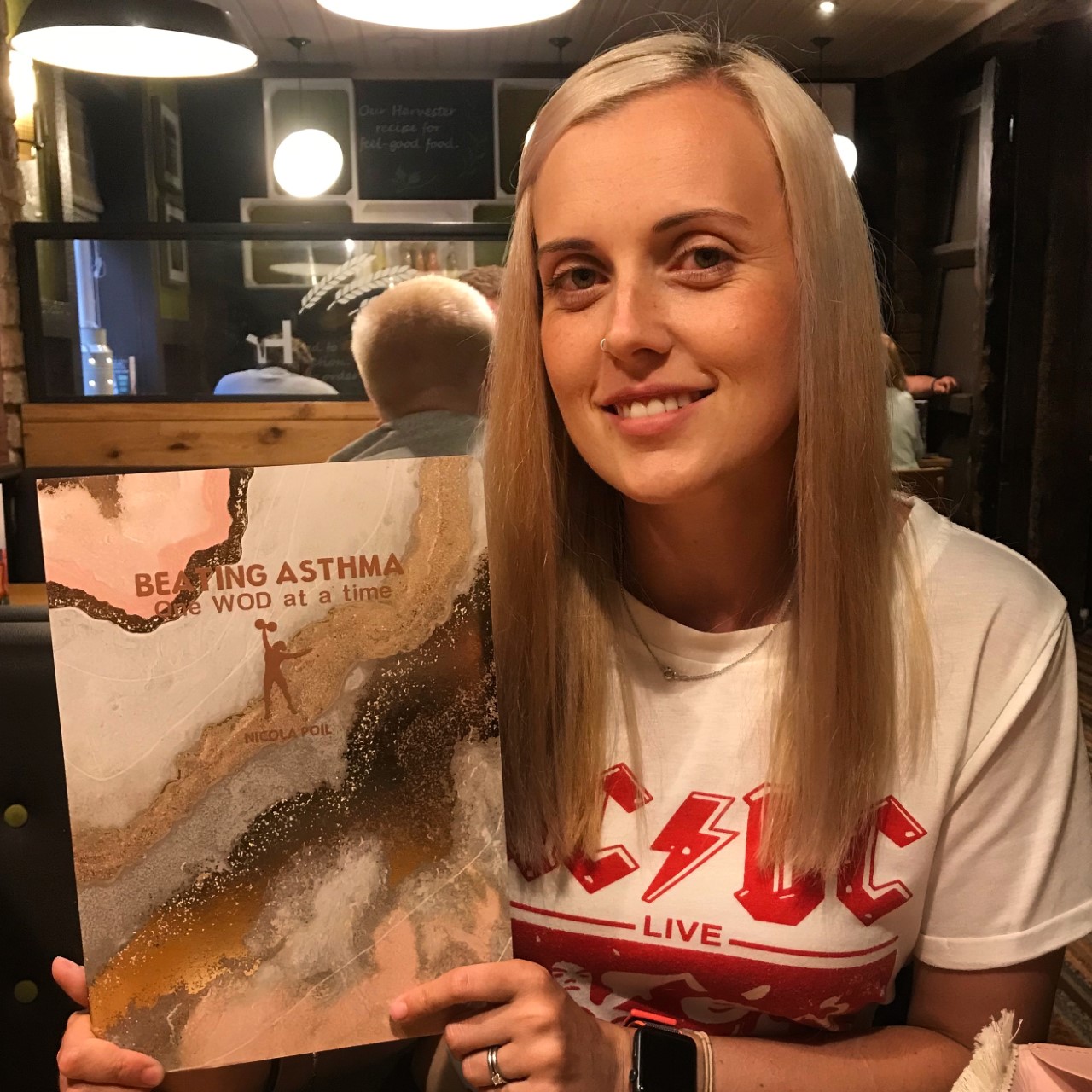 Nicola was diagnosed with asthma at the age of 4. Her mother suspected she had asthma but for months the doctors dismissed the idea. In order for the doctor to see the symptoms she was experiencing, Nicola's mother made her run from home all the way to the doctor's office; breathless and wheezing, which is when a diagnosis was finally given.
Fast forward 15 years to 2018 and after spending 9 months of multiple attacks on a daily basis, she was diagnosed with severe asthma. Asthma has significantly impacted her life; she gave up sports, was unable to give her son the attention he deserved, and avoided social situations.
Nicola is now determined to change her life, working on her fitness and other aspects of her health such as nutrition, which can all have a positive impact on her asthma. She is an eager Crossfitter who would like to take part in fitness challenges in the future and is focused on raising awareness in and out of the gym that you are not your diagnosis. Your strength to carry on, your courage to fight your battle, and your determination to overcome things you thought you couldn't, is who you are.
Click here to read all of Nicola's articles on Asthma.net.