5 Ways to Support Asthma Awareness Month 2021
Last updated: May 2021
May 2021 marks Asthma Awareness Month! This year, we are all about making your voice heard with our theme, #AsthmaProblems. While sharing your story can be an empowering way to spread awareness, it is not the only way. Below, we have 5 tools for connecting and making the most of awareness month this year. Asthma affects everyone differently, but we are here for you every step of the way!
1. Enter our giveaway
This Awareness Month, we are giving away an #AsthmaProblems solution kit! Giveaway ends May 31 at 11:59 PM EST. To support 1 lucky community member coping and managing their asthma, we are giving away:
1 keychain inhaler holder
1 peak flow meter
1 black travel case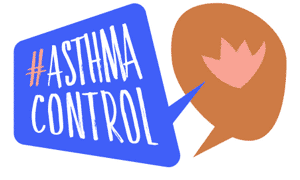 2. Include this Facebook frame in your profile picture
One of the easiest ways to spread awareness is to update your profile picture on social media! We created a frame to add to your current Facebook profile picture throughout Asthma Awareness Month. Click here and follow the instructions provided.
3. Share your story
Everyone's story is different, and every asthma journey is unique. When were you diagnosed? What treatments have you had? How has it changed your daily life? Share your story today for others in the community to read! Below are a few of our recently submitted stories:
4. Support the asthma community
From support groups and friends to social media and online forums, the best asthma support comes from people who have been there. Check out our Community Page, where you can update your status and see trending topics and latest stories!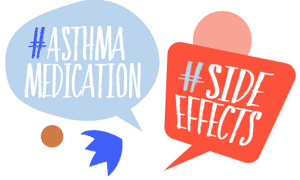 5. Follow us on social media
Find a community online that understands what you are going through and can answer any questions you may have. Asthma.net has Facebook, Instagram, and Twitter accounts associated with the site, where members are able to share their experiences and ask questions!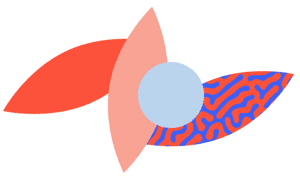 Community Poll
Which allergies do you live with? (Select all that apply)